The Spine Center
The Spine Center at Orthopaedic Associates of Wisconsin provides the highest level of spinal care from a team of board-certified physicians, fellowship-trained surgeons and non-surgical specialists. They will create a treatment plan that gets patients back to an active lifestyle through the least-invasive method possible.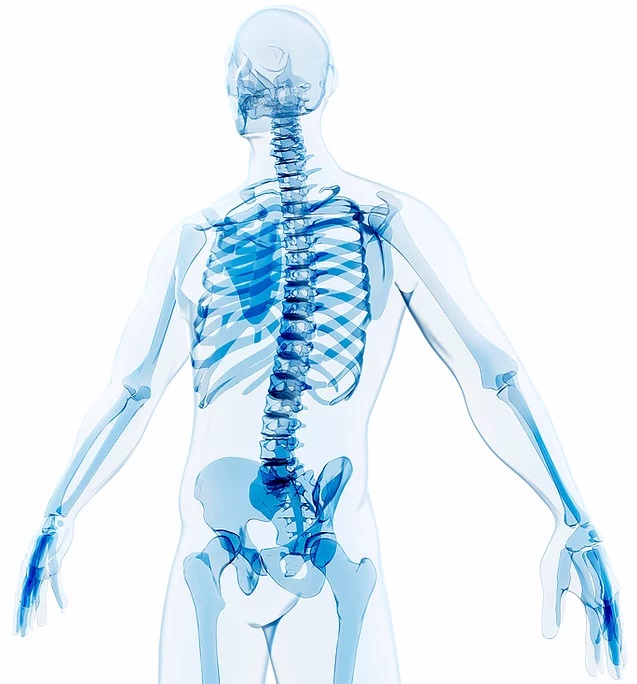 Why The Spine Center at Orthopaedic Associates of Wisconsin?
We are comprehensive, collaborative and convenient.
Surgical Services
If patients need surgery, we will use the most minimally invasive procedure possible that will provide the most effective result. Minimally invasive procedures are available for certain conditions like herniated discs and single-level spinal fusion.
Non-Surgical Services
Our multi-disciplinary approach allows us to use a variety of non-surgical therapies to treat patients. Our treatment protocol starts with the most conservative, non-invasive options. We will begin with a single modality or use several in combination to achieve the desired result. If patients don't achieve complete relief, we will move forward as a team to find a solution that returns you to an active lifestyle.
Contact Orthopaedic Associates of Wisconsin at , Extension 5024 to schedule a consultation today.