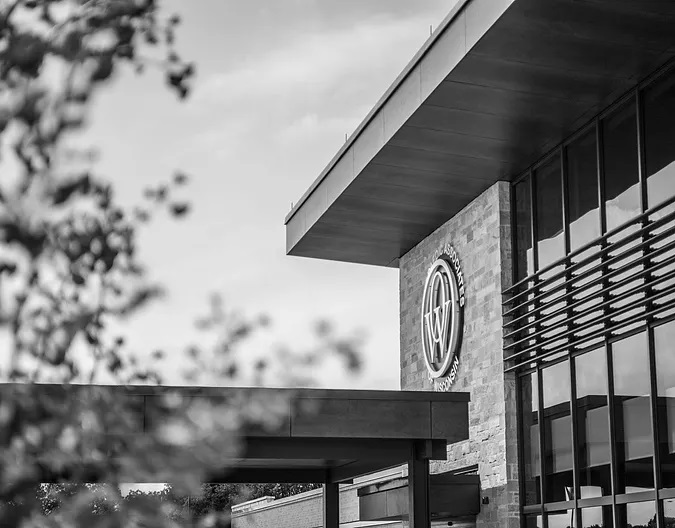 YOU'VE COME TO THE RIGHT PLACE
Equipped with state-of-the-art surgical technology specifically for orthopaedic surgery procedures. Patients receive the highest level of care and are able to enjoy the convenience of being able to go home the same day as their procedure to recuperate in the comfort of their home. Orthopaedic Associates of Wisconsin's Surgery Center is a pleasant, calming atmosphere. Unlike an intimidating hospital setting, OAW provides a homelike environment intended to comfort patients and their loved ones.
While patients are treated by our Orthopaedic Specialists, friends and family can wait for them in inviting "living rooms" stocked with books, magazines, individual DVD players and a film library that includes recent blockbusters and classic cinema.
FAQ
What procedures are done at The Orthopaedic Surgery Center?
OAW's Orthopaedic Surgeons perform a variety of outpatient procedures such as; Total Joint Replacement, Spine Surgery, Arthroscopic Procedures, Fracture Care, Local Procedures along with Epidural Steroid Injections.
Why choose OAW's 23-Hour Stay?
OAW's 23-Hour Stay provides a high-quality and lower-cost option for orthopaedic surgery. Many procedures typically done in a hospital in-patient setting can now be handled with out-patient recovery.
What are the Hours of Operation for OAW's 23-Hour Stay?
Typically, 23-Hour procedures will begin late morning. You will be released in 23 hours or less, depending on your procedure and recovery requirements.
How do I determine if I qualify for my surgery to be performed at OAW's 23-hour stay?
Your physician will determine if you meet the necessary criteria and discuss the best option for care.
Which insurance carriers are accepted?
The Orthopaedic Surgery Center accepts MOST major insurances. If you have a question regarding your plan, please call our billing department at , option 5.
Who are the healthcare professionals staffing The Orthopaedic Surgery Center?
The Orthopaedic Surgery Center is staffed by Board-Certified/Fellowship-Trained Orthopaedic Physicians. A highly qualified nursing staff and anesthesiologist will monitor your care before, during and after your procedure.
Who do I follow up with after my procedure?
Our staff will coordinate a follow-up appointment for 7-14 days after your procedure with your orthopaedic physician. In the interim, your physician and our health care staff will be available for any needs that may arise.
What if I need emergent care or have questions after my procedure?
Orthopaedic Associates of Wisconsin offers same-day and next-day appointments during our daytime hours for urgent issues. Please call to discuss your situation with one of our nurses who will direct you for the appropriate care. Outside of normal business hours, our on-call physician will be available for your needs.
Can I get an estimate of my out of pocket Surgery Center facility cost?
Yes, click to get Surgery Center facility cost estimate for certain payers and certain procedures.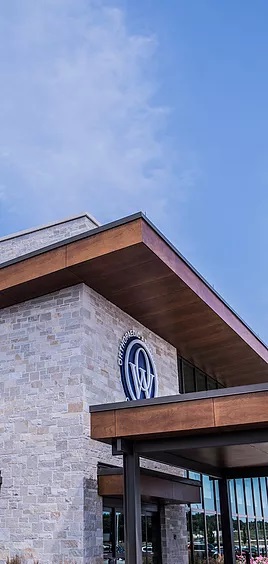 Surgery Center Patient Registration
Pre-Surgical Assessment
Your registration starts once your surgery has been scheduled at TOSC.
You will receive an on-line questionnaire through MyChart. The questionnaire needs to be completed 7 days prior to your surgery. If you do not have MyChart, please follow the link below to set up.
The Pre-Registration nurse will contact you 7-10 business days prior to your surgery date. The nurse will complete your registration, give you instructions and answer any questions you may have.
Day of Surgery Information
Bring your insurance card if you've changed insurance since scheduling your surgery.
Your scheduled arrival time will be given the day before between the hours of noon - 3pm.
If you are having anesthesia you are required to have a responsible adult drive you home and stay with you for 24 hours.
Remove all jewelry, remove contacts, and bring your glasses. Keep your valuables at home.
Do not wear lotions, powders, creams, or perfumes the day of your procedure
Please click the link below to register:
MyChart
Surgery Center
Anterior Hip Replacement Post Operative Exercises r2
Total Shoulder Replacement Post Operative Exercises
Robotic Partial Knee Replacement Post Operative Exercises