2022 SUMMER INTERNSHIP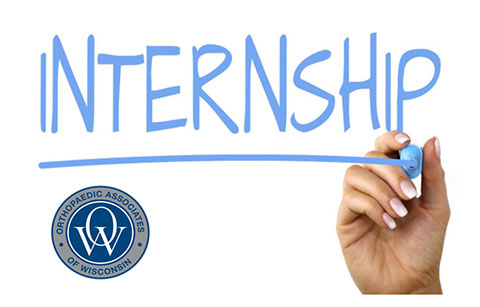 An Extraordinary Opportunity! The Orthopaedic Associates of Wisconsin (OAW) Internship, Mentorship, and Research Program is a unique and rigorous experience that exposes participants to the field of orthopedic medicine by immersing them in a professional medical environment. Program components are designed to introduce the academic and clinical activities typically experienced by physicians and medical students. This program is intended for individuals who have demonstrated an interest in pursuing a career as a Physician, Physician Assistant (PA), Nurse Practitioner (NP) or other health care career. To obtain more information and the application form please click on the link:
---
Now Open
Now offering Physical Therapy to our patients at our on-site clinic at The OAW Indoor Sports Complex in New Berlin, WI.