Dr. Mick Kelly to present "Solutions For Hip Pain"
Dr. Mick Kelly to present "Solutions For Hip Pain" at a free community event on Thursday, September 14th from 5:00 p.m. to 6:30 p.m. at Wisconsin Brewing Company Park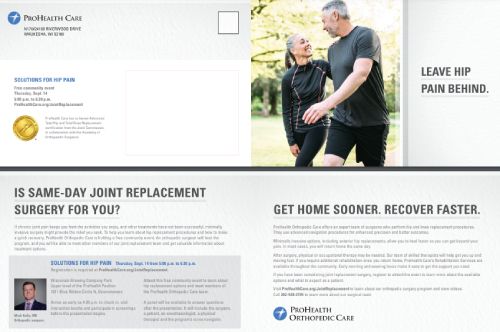 ---
Directions to Orthopaedic Associates of Wisconsin during Moorland Construction
The continuation of the Moorland Road Construction Project is anticipated to begin early July 2023 with anticipated completion in late Fall of 2023. This may have impacts on getting to our Brookfield Clinic. Please continue to check our website for any latest updates.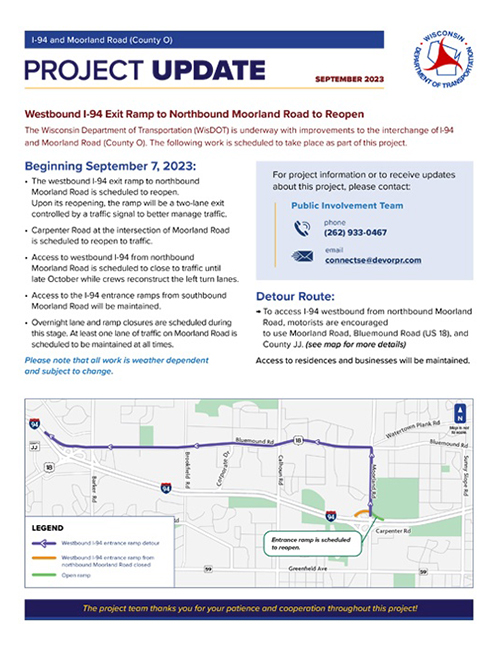 ---
OAW to Offer Breakthrough Treatment for Patients with Chronic Low Back Pain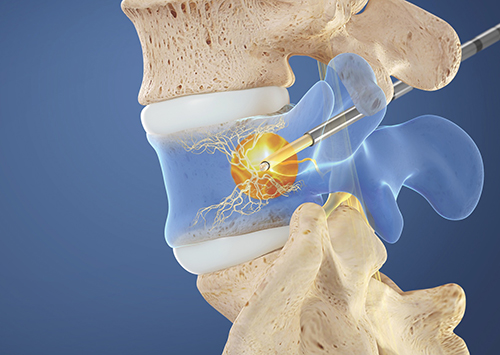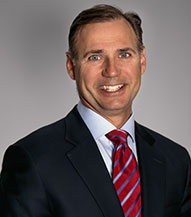 Orthopaedic Associates of Wisconsin is among the first in Southeastern Wisconsin to offer an innovative approach to provide relief for patients suffering from chronic low back pain.
The treatment is the Intracept Procedure - a minimally invasive, outpatient procedure which targets a nerve located in the bones of the spine (vertebrae). During the procedure, Dr. Scott Koss advances a specialized probe into the vertebrae and uses radiofrequency energy (heat) to disable the nerve, rendering it unable to transmit pain signals. Intracept takes approximately 60-90 minutes and is implant-free.
Please visit intracept.com for more information about the procedure.